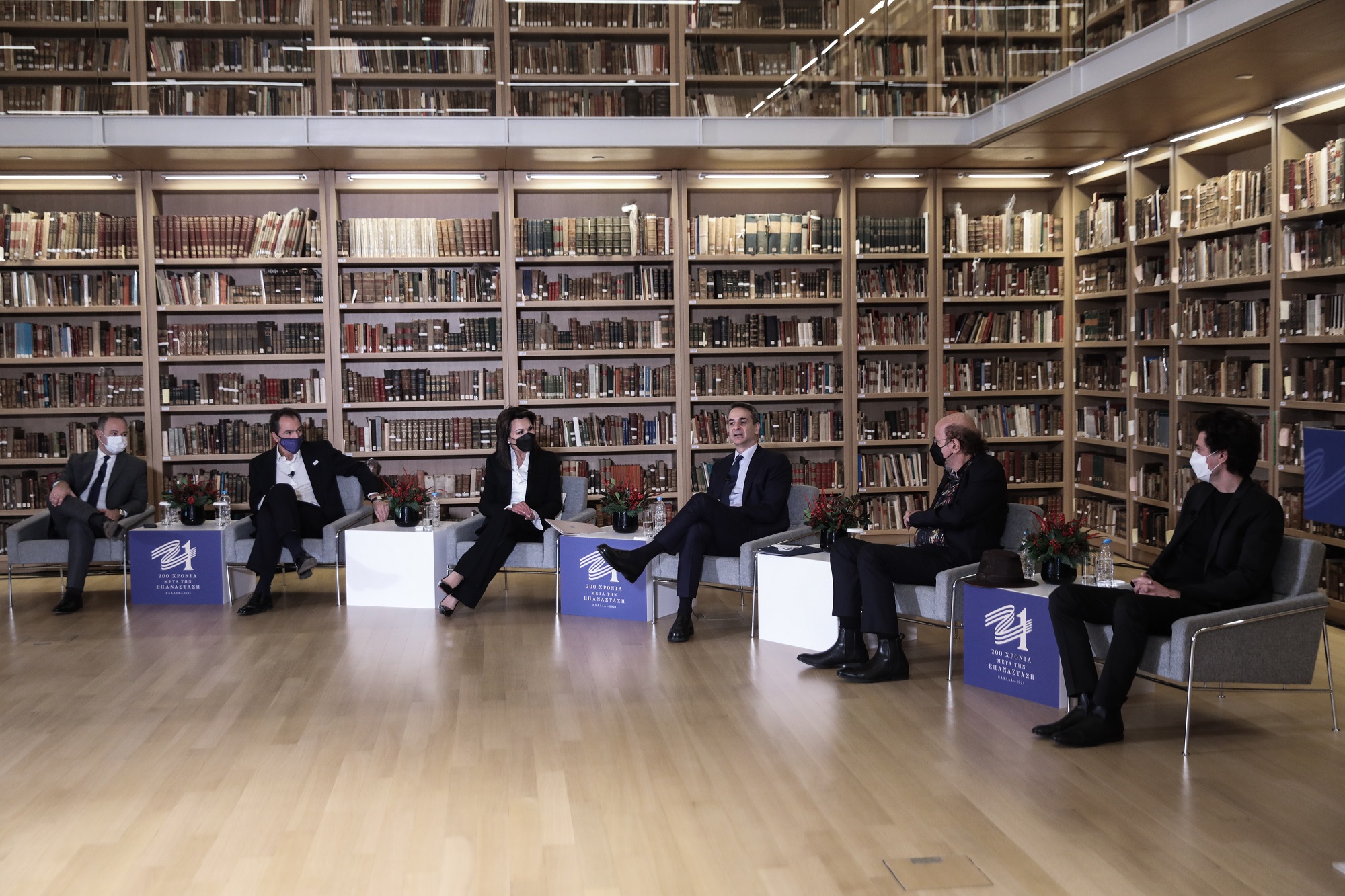 Artificial Intelligence with International Glamour at 'Athena' R.C.
Αυτή η ανάρτηση είναι επίσης διαθέσιμη σε:

Ελληνικά (Greek)
'Archimedes' is the name of the new Unit of the Research Center 'Athena', one of the pillars of ECI, which is created under the supervision of three scientists of international glamour. As one of the powerful European research poles, the objects of "Archimedes' will be Artificial Intelligence, Data Science and Algorithms, all components of the 4th industrial revolution. It will serve primary and applied research (like most of the subjects of the 'Athena' Research Center) while it will fund young and renowned researchers in collaboration with domestic and foreign universities. Its significant 'dowry' is €21m. for the next five years, coming from the EU Recovery and Resilience Fund. The involvement of the organization "Greece 2021" and the General Secretariat for Research and Innovation, in this achievement, is noted. 'Archimedes' is expected to be a pole of attraction for leading Greek scientists.
The structure was announced on December 22, 2021, at a special ceremony organized by the "Greece 2021" Committee at the SNFCC. Present, and in live public conversation with the SG for Research and Innovation Athanasios Kyriazis, were, among others, the Prime Minister Kyriakos Mitsotakis, the commission's President "Greece 2021" Gianna Angelopoulou-Daskalaki, the President and General Director of the EP 'Athena' Yannis Emiris, the Professors Konstantinos Daskalakis and Christos Papadimitriou, and Markos Veremis, head of the Innovation Department of the Hellenic Federation of Enterprises, as well as Professor Yannis Ioannidis, until recently President of 'Athena' Research Center. The new unit is credited with the top performance of its Supervising Troika (Timos Sellis, Kostis Daskalakis, Christos Papadimitriou) which connects it directly with the largest research centers on the planet, from the Massachusetts Institute of Technology to the University of Melbourne.
Read more in the announcements of the EP 'Athena', ERT and AMPE, in the video of the event (in Greek) and in eKathimerini (in English).
The photo comes from. the article Establishment of a structure "Archimedes": New perspectives for Greece in the field of research – ertnews.gr.