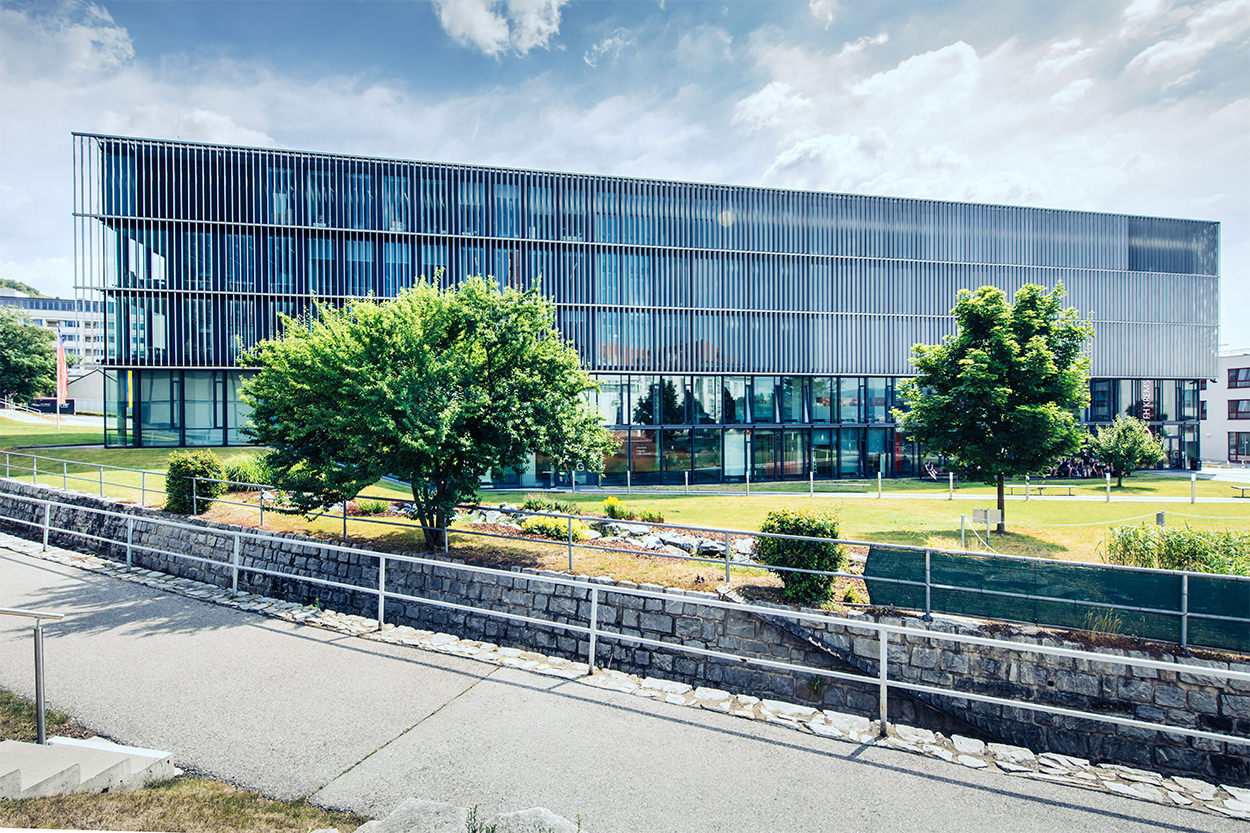 Courses in Vienna, available online to Active Citizens / Prospective Students
Αυτή η ανάρτηση είναι επίσης διαθέσιμη σε:

Ελληνικά (Greek)

In the week of October 3-7, 2022, the English-speaking super-intensive Module 6 for the CET3 and CET4 classes of the ECI Postgraduate Programs in Communication and Technology will take place in person at UWK University (former DUK), a statutory pillar of ECI in Austria (Quality Journalism, Content and Strategy, Humanitarian Communication, European Integration, Psychology and Social Networks).
The interdisciplinary courses, which will be attended in person by postgraduate students and online by guests, focus on the following topics (in brackets the duration of each in teaching hours):
Complexity Science (16h)
Innovation Systems I & II (8h & 8h)
Communication, Participation and Innovation (8h)
Classes will resume being held in person after two years of restrictions due to the pandemic.
For the first time, this year the courses will also be broadcasted live online, for the participants of the Parallel Program 2022 and not only:
In the context of the ongoing ECI Citizen Literacy initiative, the courses are open to select interested citizens – prospective students who wish to be exposed to the high-level interdisciplinary subjects on Communication and Technology of the Institute. A certificate of attendance will be issued in the thematic units of the course week.
To attend, please fill-in the 'Participation in ECI Courses in Vienna' form (name, email and optional phone number) to receive the syllabus and login information. We are looking forward to seeing you!