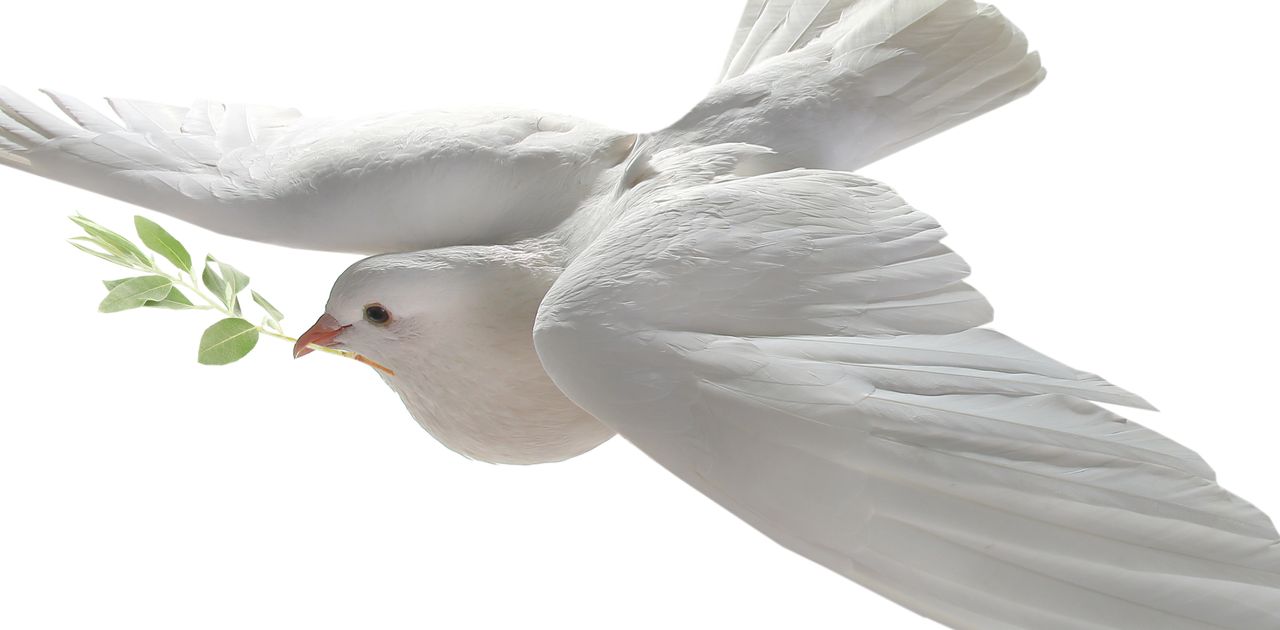 Memorandum of Understanding between UοA and ECI
Αυτή η ανάρτηση είναι επίσης διαθέσιμη σε:

Ελληνικά (Greek)
The European Communication Institute and the Research Laboratory of the Department of Theology of the Theological School of the National and Kapodistrian University of Athens "Church and Culture" signed a memorandum of cooperation on their academic and research synergy.
The common ground of this cooperation is the object and mutual interest of the two institutions in the fields of Human Education, Research, Development and Knowledge Dissemination.
The cooperation includes:
Joint educational and research activities

Exchange of visitors (professors, students, researchers, etc.)

A student exchange framework, as part of collaborative or autonomous educational programmes

Exchange of scientific knowledge, work bodies and repositories related to these academic programmes

Joint Projects and Initiatives, led either by one of the two bodies or by a third party, whenever required by the project, with the consent of both

Cooperation in the implementation of international conferences, events and initiatives that are consistent with the above objectives

Actions and Initiatives that generally promote the common goals between the two Institutions
The Memorandum of Understanding has been in force since July 2021 and both bodies have been acting in line with their mission to promote public benefit.