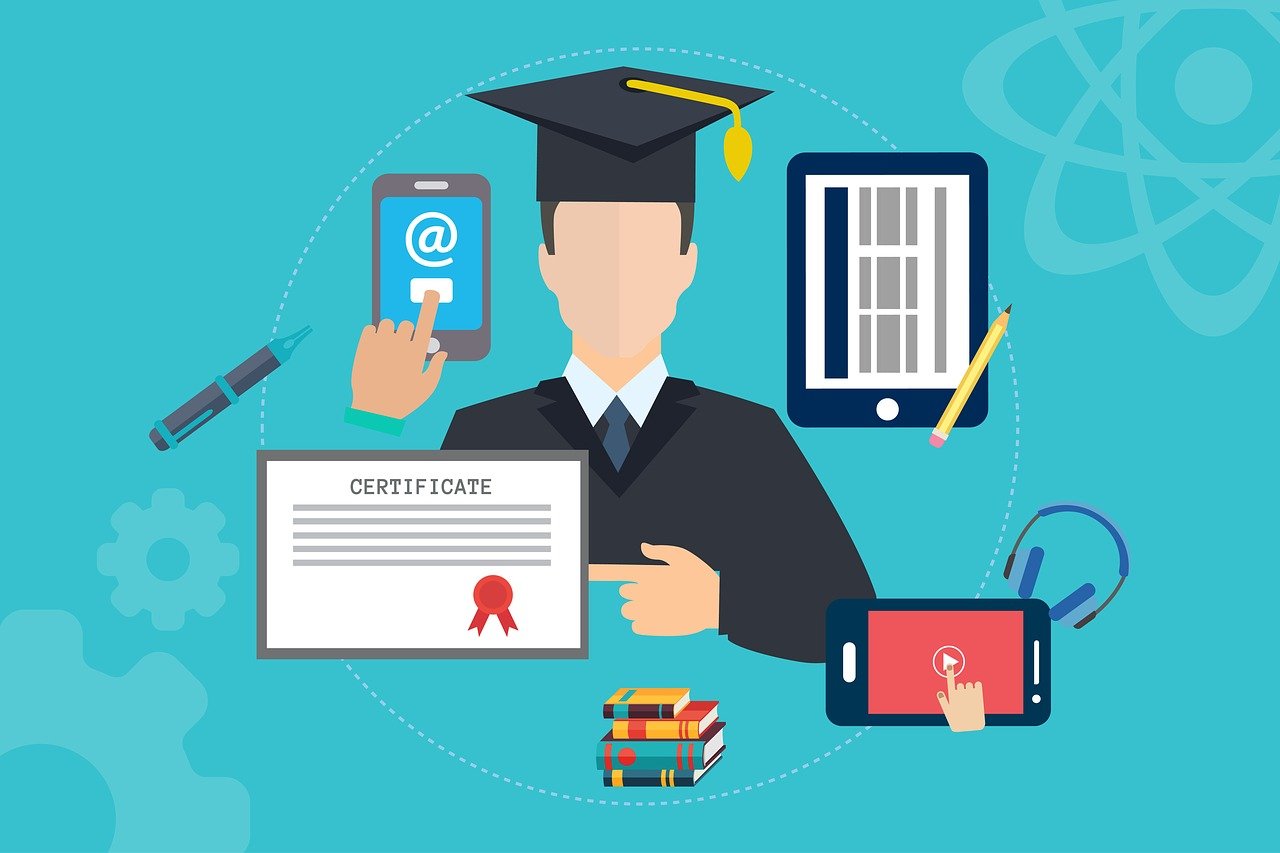 Five Masters in Athens and Vienna by ECI
Αυτή η ανάρτηση είναι επίσης διαθέσιμη σε:

Ελληνικά (Greek)
The European Communication Institute (ECI) is an innovative Academic Synergy in Europe, with the participation of public bodies from Greece and Austria, and the trust of institutions such as the European Parliament, public European Broadcasters, and large publicity groups. It already provides stakeholders five Postgraduate Programmes (Master of Arts in Communication & Emerging Technologies with recognition by DOATAP), which come to cover important scientific fields, such as Quality Journalism and New Technologies, Content and Strategy Development, Institutions, Communication and European Integration, Humanistic Communication and New Technologies and Psychology and Social Networks (eci-org.eu).
Students have the opportunity for a unique academic experience that unfolds for two full years in Athens and Vienna, leading to the acquisition of international Masters, recognized in Greece. They also have the privilege to participate in the context of their studies in specialized projects (project based learning), in power networks, and, starting on 2020, the "Parallel Program" initiative olffers lifelong attendance of selected courses to existing students and graduates, thus tracing the developments in the field of their interest and enriching their CV, while updating skills related to the onslaught of technology in the modules of the above Studies.
In the era of the pandemic, ECI is shielded and responds dynamically, with the creation of a secure digital – mixed environment (Phygital Learning) that offers seamless conduct of courses, utilizing the advantages of both electronic means of e-learning and in-person meetings.
Studies at ECI are mainly addressed to citizens seeking postgraduate specialization, to professionals and executives with a career in progress, to young people who wish to acquire academic skills along with a connection to the market / power networks and to those who wish to become active citizens with an understanding of the role of Technology in the modern social / professional environment.
With the presence of prominent teachers with many years of experience, Greek and Austrian, Academic and Expert, with the unique Synergy of Donau Universität Krems, the Research Center 'Athena', the National Technical University of Athens and the Athanasios Botsis Foundation for the Promotion of Journalism, ECI attempts a bold leap in the academic future, while participating in the brave and arduous effort forEuropean ntegration.
The new academic year begins on February 12, 2022. New candidates are invited to express their interest by sending their CV (phase 1 of 4) to admissions@eci-org.eu,along with the direction of their choice.
Image by Mudassar Iqbal from Pixabay