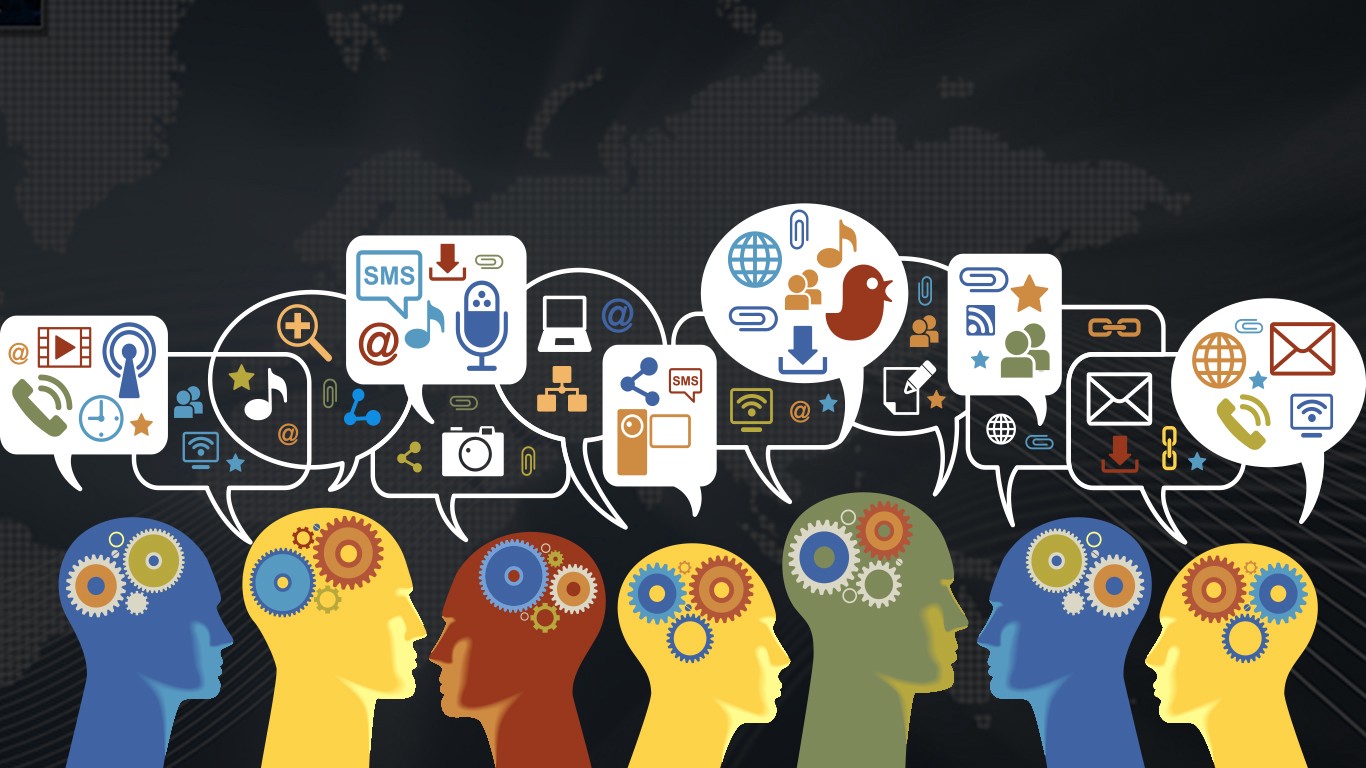 Master in Psychology & Social Networks
Αυτή η ανάρτηση είναι επίσης διαθέσιμη σε:

Ελληνικά (Greek)
The European Communication Institute (Athens-Vienna), through the European Inter-institutional Postgraduate Program (MSc) inPsychology & Social Networks, aspires to expand knowledge about online behaviors at the level of theoretical, research and applied scientific activity.
Scholarships and internships are available.
Advantages of the MSc in Psychology & Social Networks:
Specialized, interdisciplinary and high-level knowledge.

Development of research competencies and practical professional skills.

Skills to adapt and respond to the changing work environment, both inside and outside the country, as well as connection with the modern labor market.

Innovative, cutting-edge interdisciplinary approaches, new interactive teaching methods and a small number of classes.

Study in Athens and Vienna, exploiting the dynamics of the new European environment.

Possibility of internships and scholarships.

Top teaching staff.

European Inter-institutional Master, Communication and Emerging Technologies, recognized by DOATAP.
Find out more about the program: https://eci-org.eu/?page_id=10000
Contact us: